Date: September 28th
Join us on September 28, 2019 for the Soldiers For Faith Women's Gathering! With keynote speakers Nichole Nordeman and Virginia Prodan you won't want to miss it! Tickets below.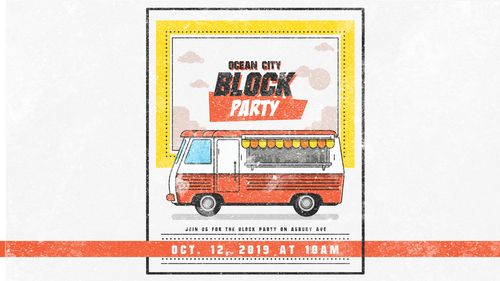 Date: October 12th
Time: 10:00am
Date: October 19th
Time: 8:00am-2:00pm
Date: October 24th
Time: 7:00pm
Date: October 26th
Time: 2:00pm - 4:00pm
Check out our calendar to see everything we've got going on through the week big and small!