Date: June 9th
Time: 11:00am - 3:00pm
Location: 8th Street Park
Join us at the 8th Street Park right across the street from the church for our 2019 Summer Kick-off! We'll have food, and fun for the whole family! See you there!
Date: June 23rd
Time: 4:00pm
Location: 58th Street Beach
Date: July 20
Time: 9:00am
Date: July 23rd - August 3rd
Location: Pottersville, NY
Date: September 8th
Time: 4:00pm
Location: 59th Street Beach
Date: September 28th
More info coming soon.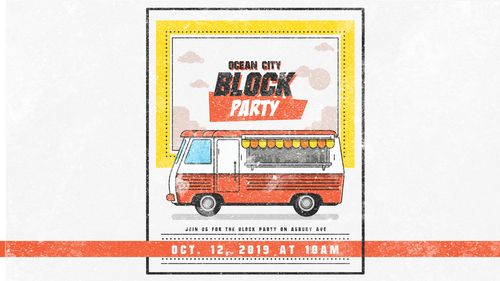 Date: October 12th
Time: 10:00am
Date: October 24th
Time: 7:00pm
Check out our calendar to see everything we've got going on through the week big and small!